Research projects of the TAČR – ÉTA Programme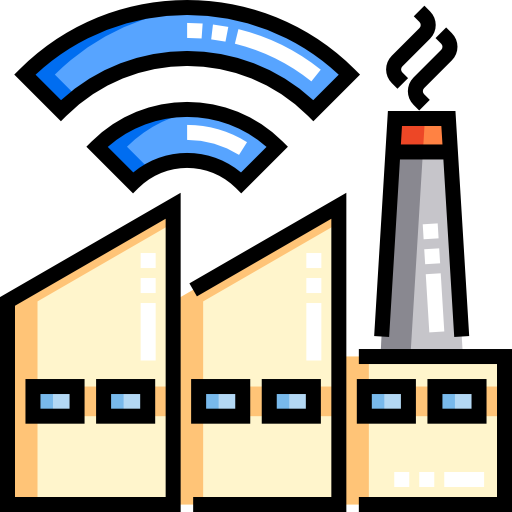 The main objective of the project is to increase the readiness of graduates of professional tertiary disciplines for – thanks to the 4.0 phenomenon – the rapidly changing demands of society and the labour market in their specific field (engineering, teaching and health), by proposing innovations in their study programmes.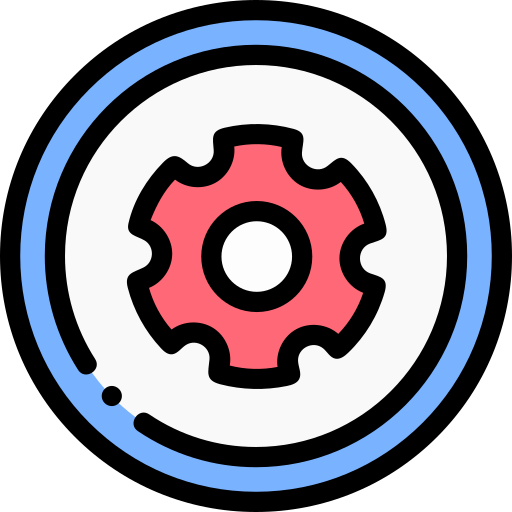 The aim of the project is to mitigate the economic consequences of the COVID-19 pandemic and to support the restart of SMEs. The research focuses on identifying the impact of the COVID-19 pandemic on SMEs in the Czech Republic and will offer development scenarios applicable to the SME environment that will help enterprises to set up adequate management, work organisation and innovation processes in the crisis period.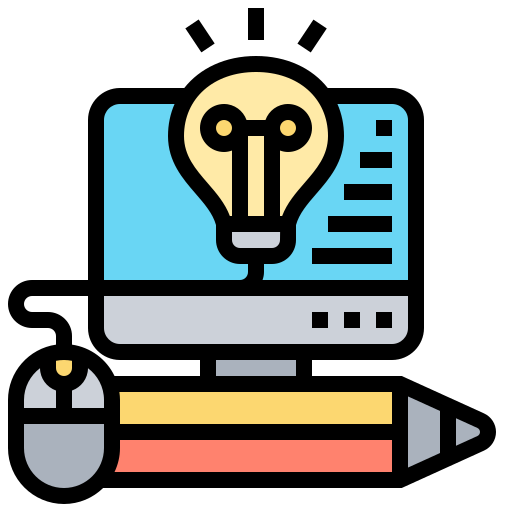 The DigitalEnterprise.cz project aims to strengthen
innovation capacity, competitiveness and sustainable performance of SMEs, improving the level of digitalisation and gaining new competitive advantages.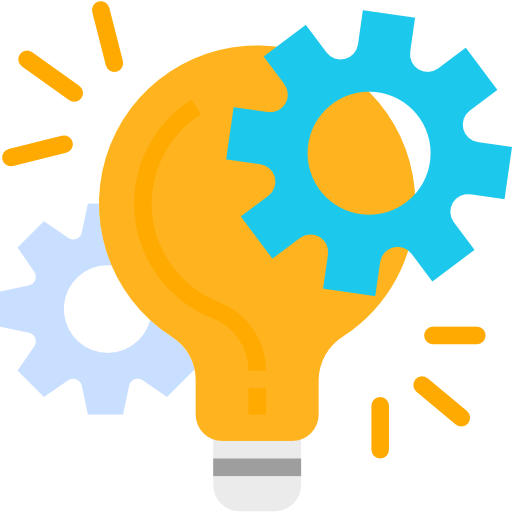 The aim of the project is to promote cooperation between enterprises and research organisations and thus contribute to a higher application of research in the corporate sphere.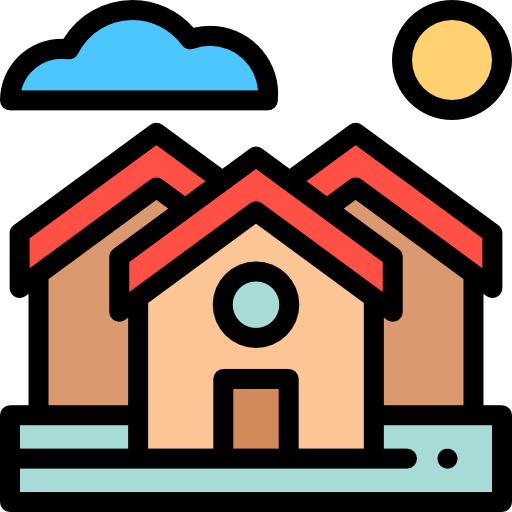 The project will develop a certified methodology, a manual for sub-areas and software.
---
Other research activities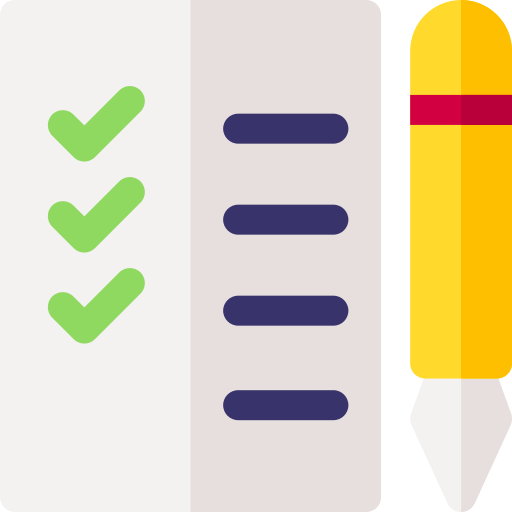 Hundreds of students, dozens of teachers, 10 schools from different regions of the country, 4 months of piloting, several months of preparation.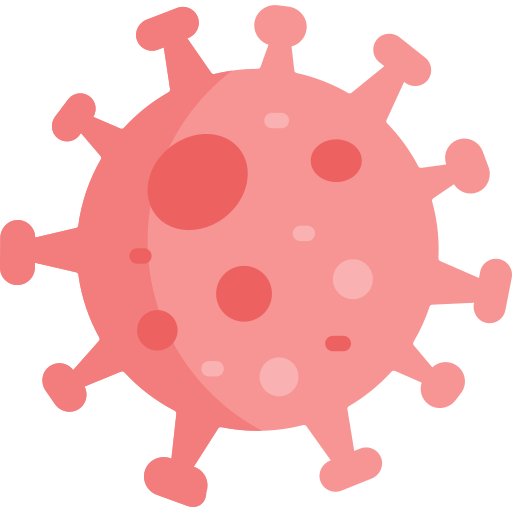 The situation in November 2020 regarding the impact of the COVID-19 pandemic on the corporate sector varied between business sectors. The different impacts were then reflected in the approach of companies to lay-off employees.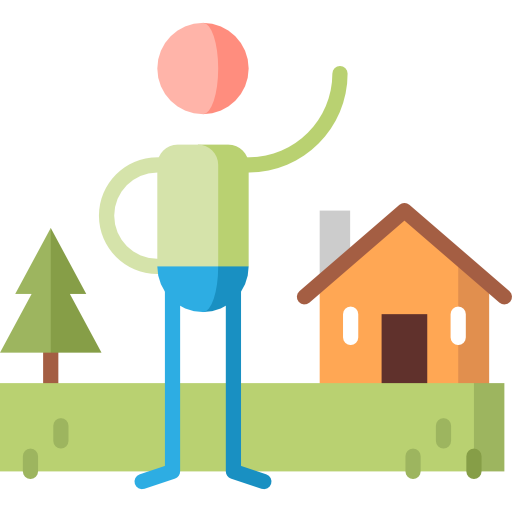 The project aims to address the current negative trend of outflow of small and medium-sized enterprises (SMEs) from rural areas.