Are you a founder, co-founder or start-up manager? Are technologies part of your product or solution? Are you focusing on education, environment, health or development? Are you planning to expand your business to the international level? And above all, are you interested in joining the Women In Tech 2023 program?
Did you answer yes? Then we would like to welcome you to Women In Tech for 2023!
Women in Tech 2023
The Women In Tech program is a selection training program to support women especially from the startup environment. Through mentoring, workshops and educational events, participants have the opportunity to develop their talents, skills and portfolio of contacts, and thus move their projects significantly further. The unique program is supported by the Chamber of Commerce of the Czech Republic through the Research Institute for Enterprise and Innovation (VUPI) and the Huawei Technology Society.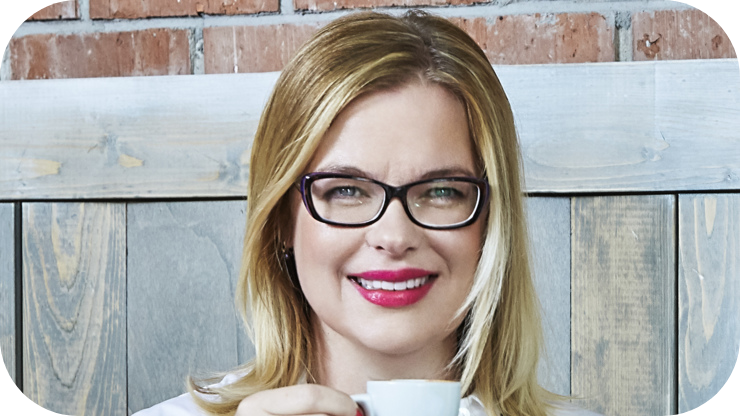 The main coordinator and patron of the project is Linda Štucbartová. Linda's mission is to develop the potential of individuals and organizations. She runs women's leadership programs and transformation programs for board members. She is the first certified lecturer in Talent Dynamics in the Czech Republic. She has extensive experience in the environment of corporations, profit and non-profit sectors, academic and public spheres.
Planned activities:
Mastermind meeting of Women in Tech 2022 and 2023. Expert workshops from the Chamber of Commerce according to the needs of participants (relationships with investors, pitch, grants, and communication). PR support – articles, interviews, video presentations. Mentoring support as needed by participants.
Send us your pitch, presentation or introduction video by end of March 2023 to following email: gabriela.lobel1@huawei.com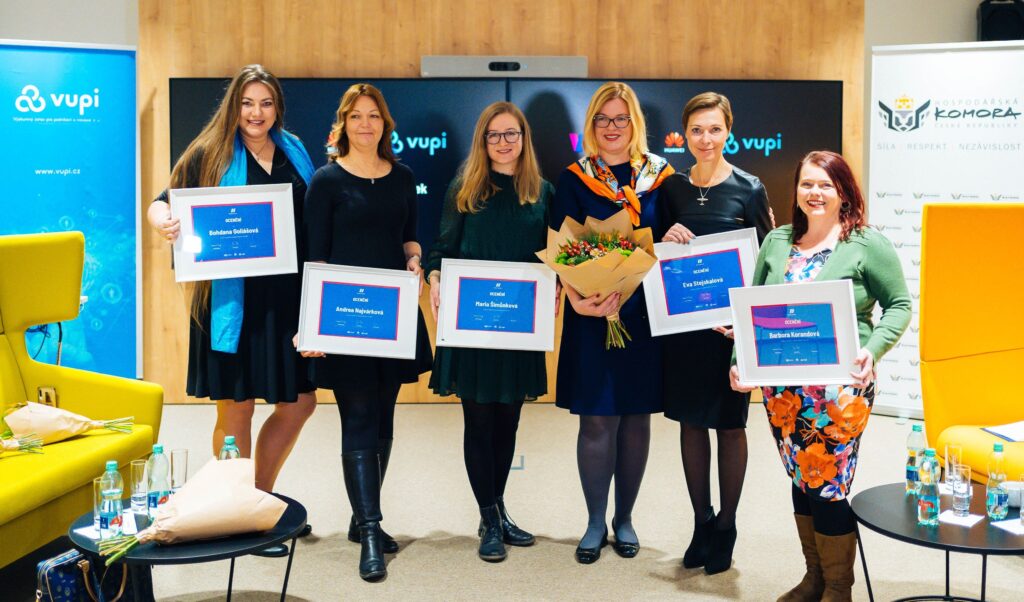 ---
More information
Výběr projektů/účastnic bude zaměřen na základní pilíře podpory Huawei TECH4ALL, které cílí do těchto oblastí:
The selection of projects/participants will focus on the basic pillars of Huawei TECH4ALL support, which aim at the following areas:
Education: Make education available mainly to disadvantaged groups – while providing potential talent with basic ICT skills.
Environment: Use technology to protect nature and mitigate the effects of climate change in a way that helps protect our planet more effectively and effectively.
Health: Quick and easy access to basic health services that will enable effective early detection of diseases while providing support for medical research for healthcare professionals.
Development: Removing differences in economic development by promoting entrepreneurship and helping create jobs through equal access to digital resources.
For more information and questions, please contact gabriela.lobel1@huawei.com.
---
Main partner: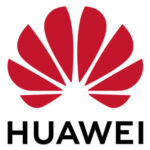 Other patners: