Women, Technology and Safety
In collaboration of VUPI and HUBHUB
September 15, from 6 pm to 9 pm
Come and join us for Empowerment Self Defense Workshop.
HUBHUB, Panská 2 entrance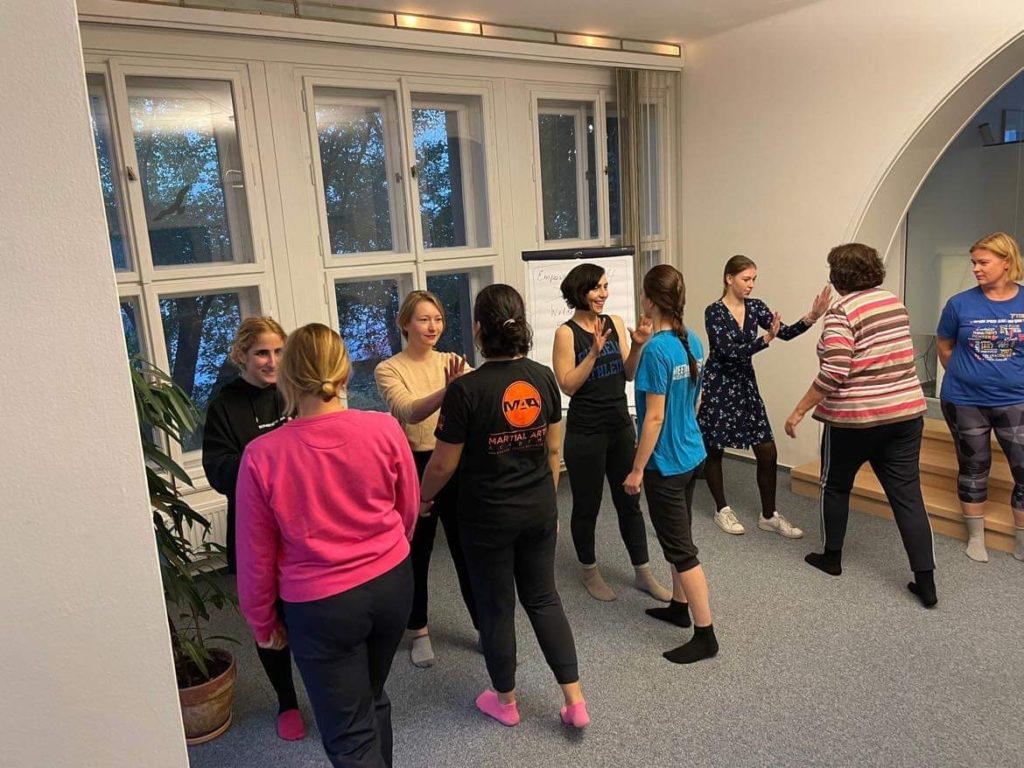 Experience unique workshop led by ESD Czechia founder Linda Štucbartová, nominated for the Woman of the Year Award and a semi-finalist of SDGs Awards.
This unique self-defense method is based on increasing awareness, deepening intuition, assertive communication and also some basic physical skills.
Come, try and have fun.
Register at: Karolina.Kramkova@hubhub.com