We support talented and driven women in the start-up environment in their development.
The goal this year is to showcase successful and specific women who are entrepreneurs and have been supported in the startup environment through specific support of selected activities. The project is implemented within the framework of the Huawei Women in Technology program (more here).
In collaboration with leading startup service providers, the project aims to help develop the competencies of women who are implementing their business plan. It focuses on educational activities and supports events and activities in collaboration with partners that enable women in ICT to develop their entrepreneurial skills and capabilities. We will also recognize the selected women start-ups at the end of 2022, further raising awareness and breaking down stereotypes in this field. Read more in the press release here.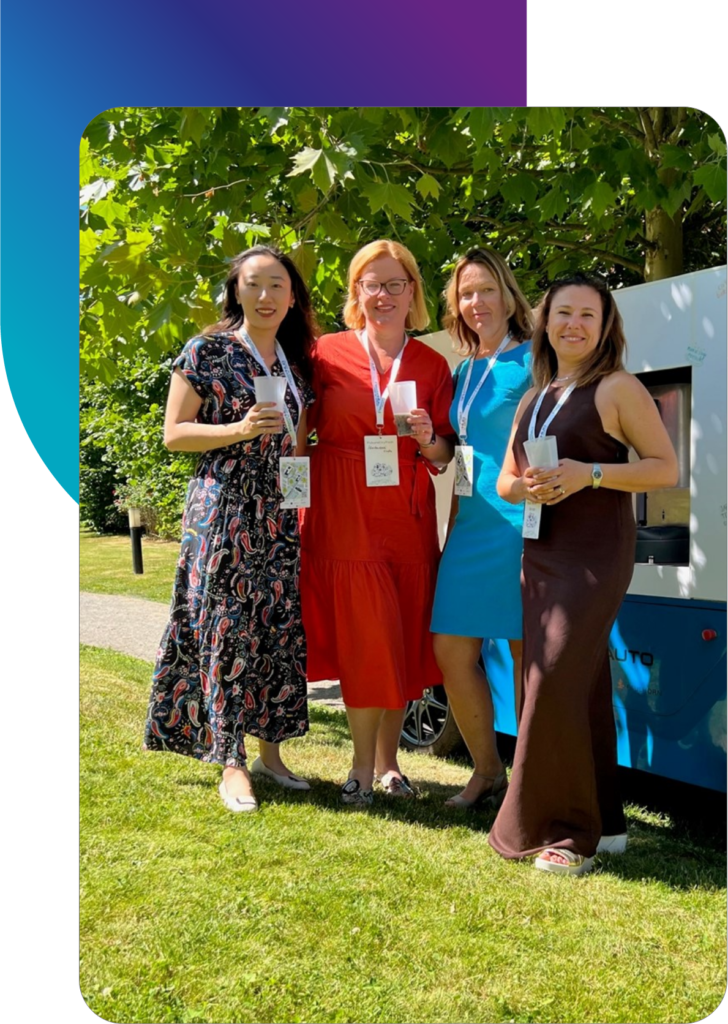 Our supporting activities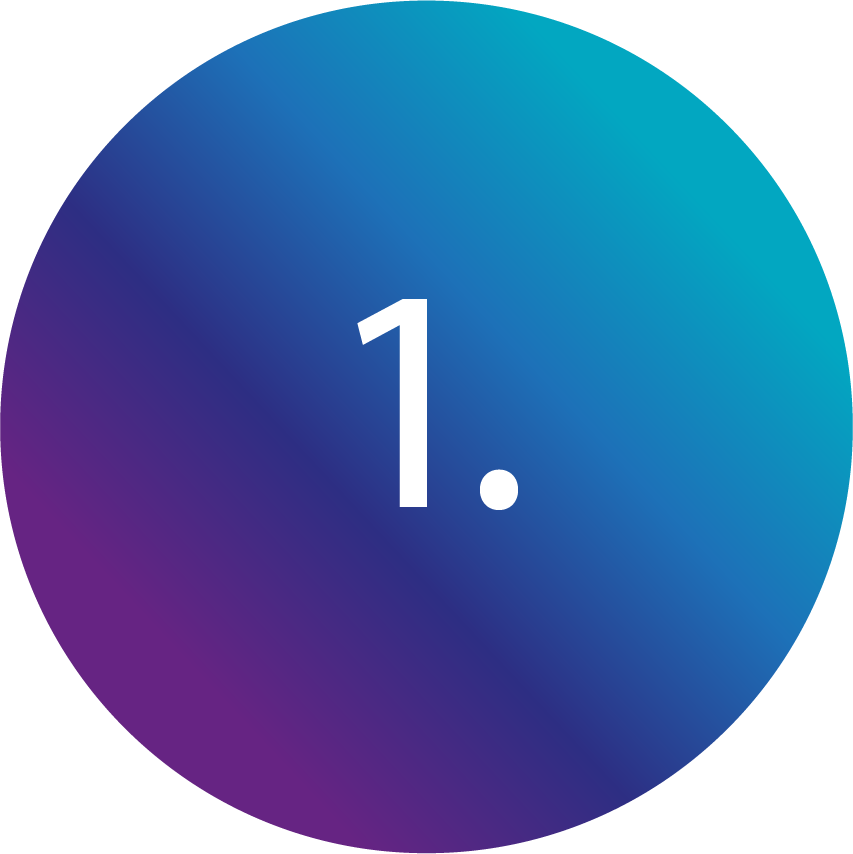 Presentation of eHealth for school students in Mladá Boleslav
On 14 June 2022, our Women In Tech project coordinator Linda Štucbartová gave a presentation on modern innovations in the field of healthcare and experiences from Israel to pupils at the Secondary and Higher Vocational School of Health in Mladá Boleslav.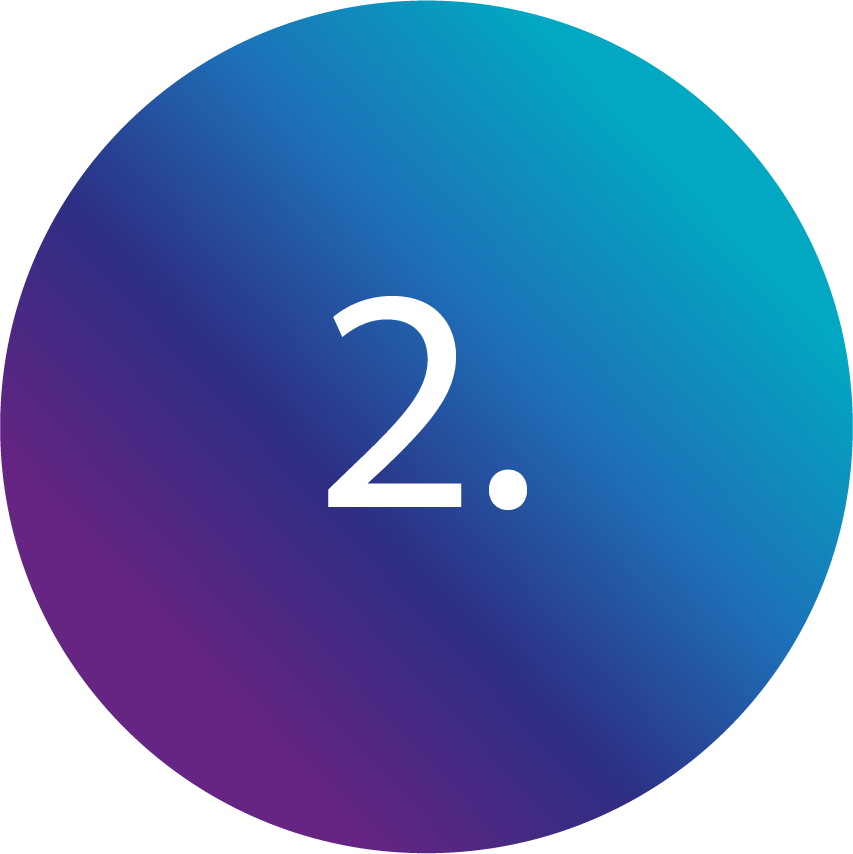 Panel discussion with women start-ups in Říčany
VOn Thursday 23 June 2022, we are a partner of the Future City Tech event in Říčany, where Linda Štucbartová will moderate a panel discussion with female start-ups as part of our Women in Tech project from 15:30.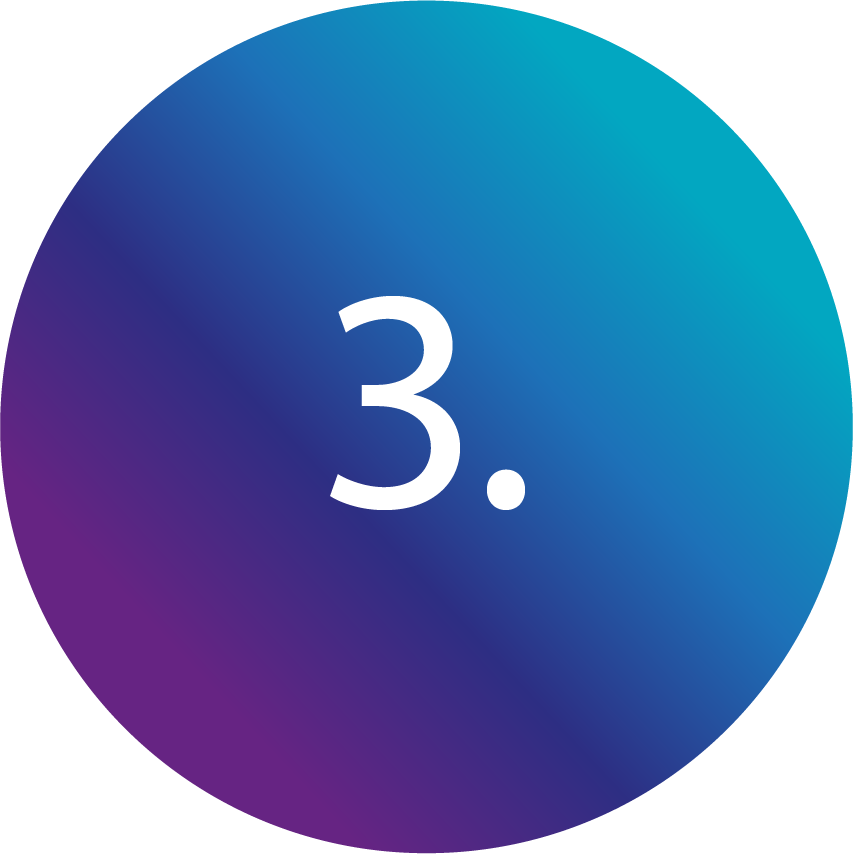 Our other events are coming soon