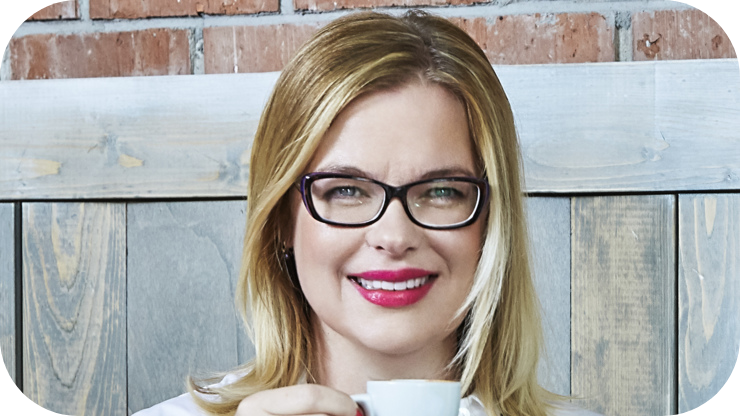 One in three women and one in 10 men will experience some kind of violence in their lives. Linda Štucbart, a self-defence trainer, mentor and coordinator of Women In Tech, a project dedicated to supporting talented women in the world of technology and startups, wants to bring about change. In her Byzy Women podcast, she says that the main self-defense tool she teaches is her own self-intuition.
Intuition, in Štucbart's opinion, is the best possible tool in self-defense. "Statistics show that more than 80 % of violence is from those people who are close to us," she says. Shtucbart says teaching forms of self-defense can also prevent bullying in elementary schools, for example.
In addition to self-defence, Linda Štucbart also acts as coordinator of the Huawei Woman In Tech project, which focuses on supporting women and girls in technology fields. "We want to show that there really isn't one world of technology and one world of women, but that they are shared vessels and women have something to bring to that world of technology," says Štucbart.
She takes Israel as her inspiration. "In Israel, they are using the digitalisation of medicine, new industries are emerging there focused on women's health and investors are eager to invest in these new startups," says Štucbartová. And does the Czech Republic have a chance to come close to Israel in this respect? "I think we have to make changes. Promoting diversity and involving women is not just about spreadsheets, but about creativity and competitiveness, because mixed teams are better at performing and coming up with better solutions," adds Linda Štucbartová.
You can watch the video here
or upload it to your computer by clicking on the download button:
Download